Extremely Agressive Pillows
---
Players control fighting pillows called Bulanci. They are cute, chubby, and seemingly clumsy things, but they look like and behave like tough warriors, and thanks to their weapons, they deliberately take the term "pillow fight" to an extreme.
Fast-action game (great potential for e-sport)
Party game 3D shooter (easy to understand and focused on a very wide spectrum of gamers)
Stylized visuals, humorous take
We reached 1,462% in the crowdfunding campaign
Up to 8 players on a single device
Top-down view
Varied environments (different battle tactics)
2 axes (tactical element)
PC (Win, Linux, Apple), Switch, PS, Xbox, mobile devices (Android, iOS)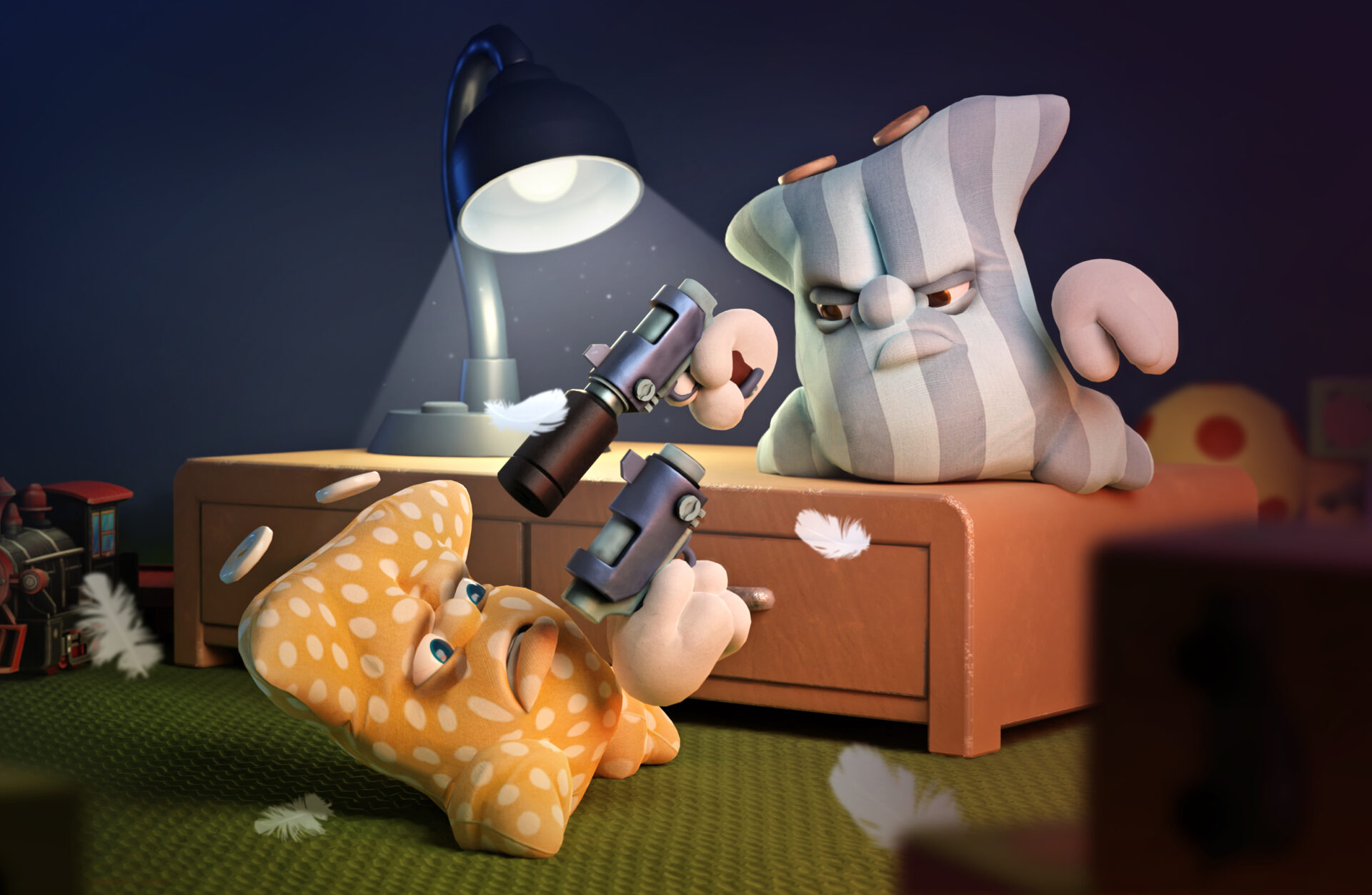 The core team
---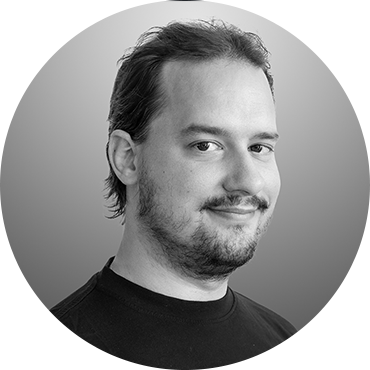 Jan Zmeškal
Team Dev Lead
Organizer of one of the biggest Witcher festivals, Blavicon. Manager of the Game Dev Hub project – the first Czech school focused on game development.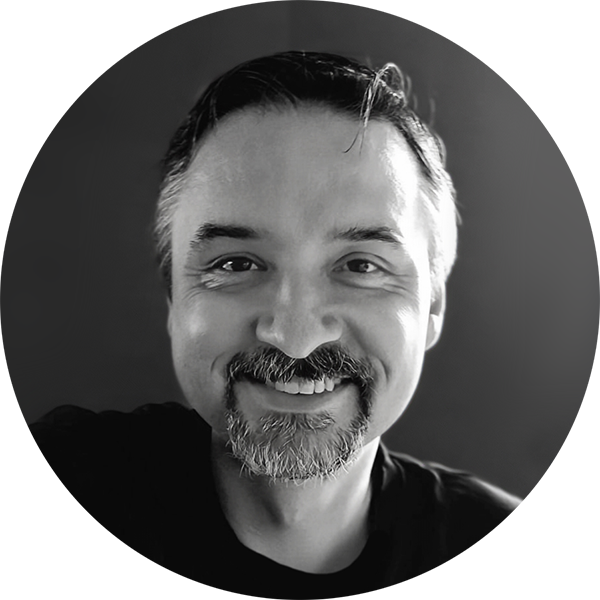 Jaroslav Wagner
Lead Game Designer, Lead Artist
Screenwriter, theatre and film director, writer and illustrator. Author of the original Bulanci game and the Czech gaming legend, the Polda adventure game.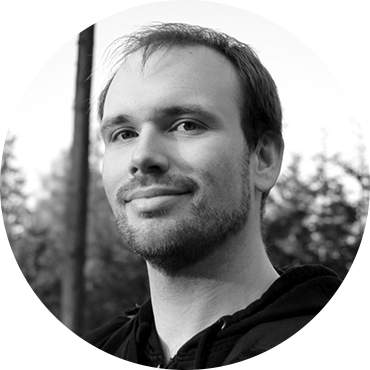 Michal Červenka
Lead Programmer
The founder of the Dreadlock studio, which released the Czech cyberpunk game called Dex and is also behind the Mimpi game.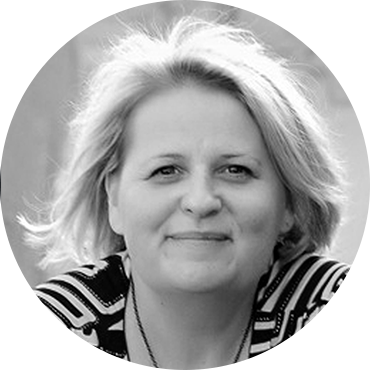 Kamila Hurníková
CEO
Author of the original Bulanci game. The founder of the Czech Game Developers Association and the prestigious "Czech Game of the Year" award.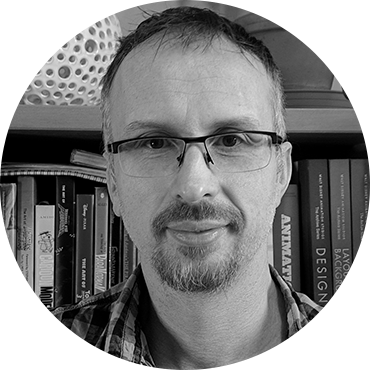 Pavel Hruboš
Lead animator
He worked as an animator on the Mafia 2 game, which gained critical acclaim all over the world.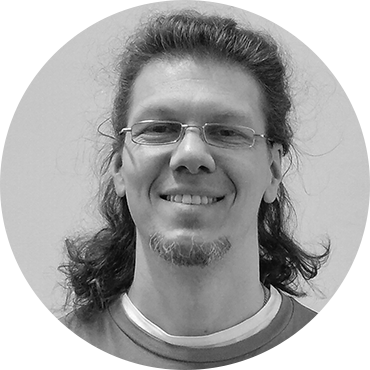 Jan Halfar
3D Lead Artist, Technical Designer
He has spent his career creating graphics for more than 200 game titles at various global studios.